Uh....
« previous entry | next entry »
Dec. 9th, 2005 | 11:15 pm
music: Drowsy in a non-medicinal sort of way, and Mellow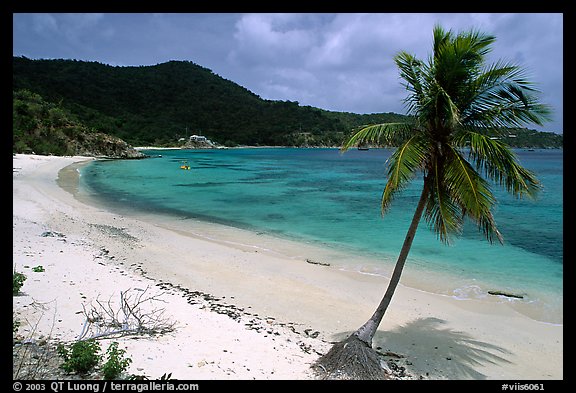 8 days bitches!
Sorry, there was just no other way I could've phrased that...Anyways looking back at this week, I'd say it wasn't too bad. Long, yes, but bad, not so much. I got back from the Kessel household about an hour or go after a very different evening spent with Diana and Connor. Usually there's alwasy somwhere to go, nonstop laughing and talking, this to and that to do. That pace is great, but so is the newly discovered art of quote "low key" unquote. Yeah there's was talking and laughing and all that, but it was just lounging on a bed or couch with a movie or flipping through channels, or for some, tormenting the family cat. It's was extremely comfortable and nice to just appreciate being together you know? On a different note, I feel like Christmas is going to sneak up on me again this year. Yeah it's only December 9th, but I don't feel the Christmas spirit in the least. I'll overdose on the eggnog, blast the Christmas tunes, make the odyssey through the waves of cranky mall goers, whatever it take to feel dat spirit.
That's it.
Comments {0}